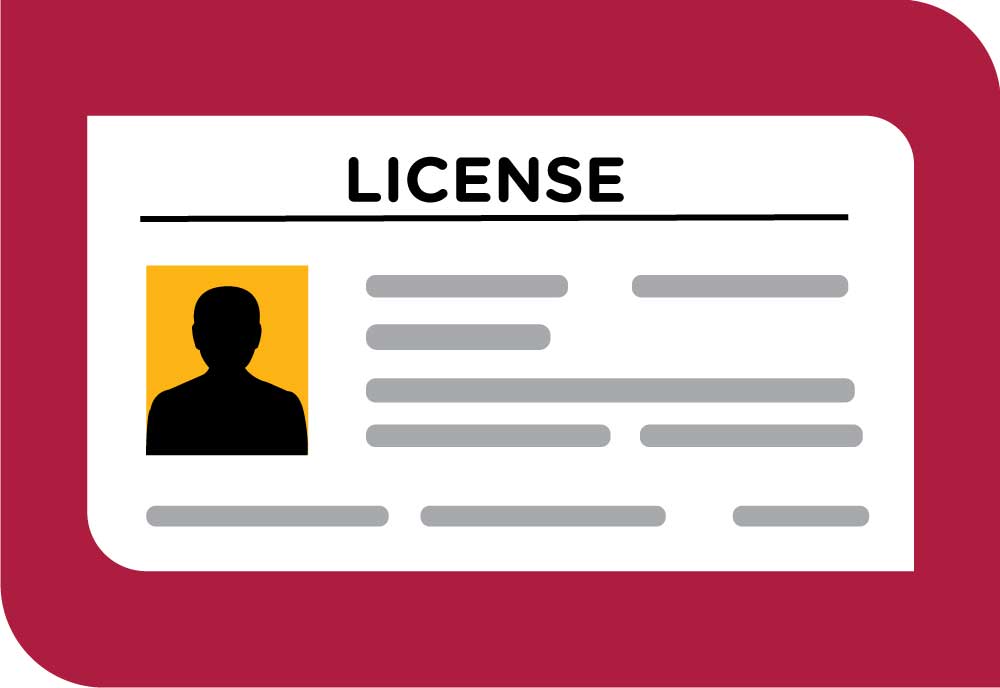 Moving can be complicated- especially when it's to a completely different country. Getting auto insurance doesn't need to be difficult, though. Whether you're in the US on a temporary visa or have moved here permanently, becoming a resident of Maryland will require you to comply with Maryland's insurance laws.
What Insurance Does Maryland Require for my car?
To drive legally in Maryland, you must have insurance on your vehicle. That insurance coverage must meet the state's minimum requirements. You can find the minimum requirements for Maryland here.
Can I Use My Drivers License from Another Country to Get Insurance?
Some insurance carriers may only accept a government issued driver's license from your home country for a certain period of time before you will be required to have a driver's license issued by one of the 50 United States. At Maryland Auto Insurance, we will accept a driver's license issued by a specific governmental agency for the amount of time that driver's license is valid.
If you have a driver's license that was not issued by a governmental agency, which is also known as an International Drivers License, it will not be accepted by an auto insurance company.
How Do I Get a Maryland Driver's License?
Whether you are a permanent resident of the state of Maryland or visiting on a visa, you can obtain a Maryland Driver's License. Click here to get information about the process from MDOT MVA.
How Do I get Insurance in Maryland?
The easiest way to do get auto insurance is to find an agent near you who can provide you with an insurance quote. Depending on the agent, they may quote one carrier or several different carriers along with pricing for the policy. They will guide you through the application process and answer any questions you may have about the policy you are purchasing.
You can also obtain quotes and purchase insurance online. Obtaining a quote online is easy and can be completed in as little as five minutes. If you decide to purchase a policy, the system will automatically assign you to a local agent.
What if Insurance Companies Won't Insure Me?
Don't worry! Maryland Auto won't turn you down! Maryland Auto's mission is to ensure that all Maryland residents have access to auto insurance. To qualify for auto insurance through Maryland Auto, you must be turned down from at least two other insurance carriers, reside in Maryland, and have either a vehicle registered with the state of Maryland or a Maryland Driver's License.
Now that you know Maryland's auto insurance requirements and how to get insurance, you can drive legally and know that you're covered if the unexpected happens.
For more information about auto insurance, read some of our other blogs: