The way we refer to ourselves has changed a little.
Our dedication to uninsured drivers? Not a bit.
Is Maryland Auto Insurance the same as MAIF?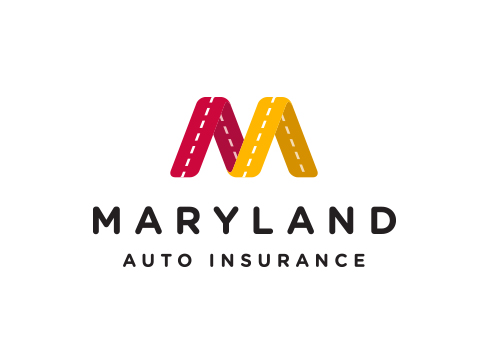 The quick answer is YES!
The official name of our company is still Maryland Auto Insurance Fund, but to make things simple (we like simple!) we now refer to ourselves as Maryland Auto Insurance. And to make things even simpler (see, we told you we like simple!) we often refer to ourselves as Maryland Auto. But really, that's the only thing that's changed. We're exactly the same insurance company providing the exact same insurance to Maryland drivers who otherwise can't get coverage.
I currently have a MAIF policy. What does the name change mean for me?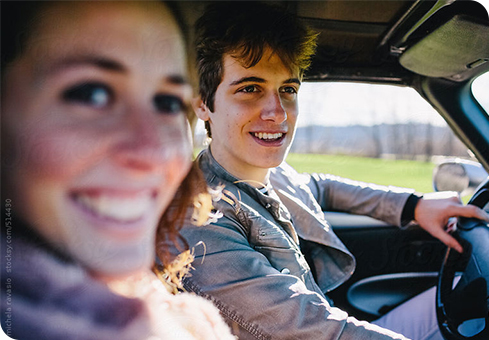 Good news: absolutely nothing!
Your policy works just like it always has. You'll still be serviced by the same authorized Maryland Auto agent. And we're still here helping you stay on the road safely and legally. With Maryland Auto, getting the insurance coverage you need doesn't have to be difficult. Now, remembering (and saying) our name doesn't have to be either.