Avoiding Aggressive Driving
Sharing the Road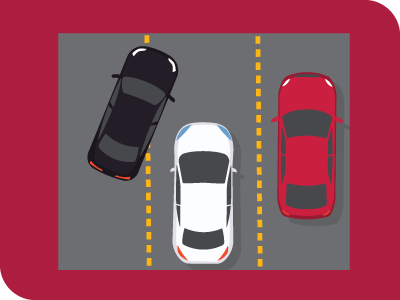 Even the most seasoned drivers can benefit from some simple measures that can help keep you and other drivers on the road safe.
Avoiding Aggressive Driving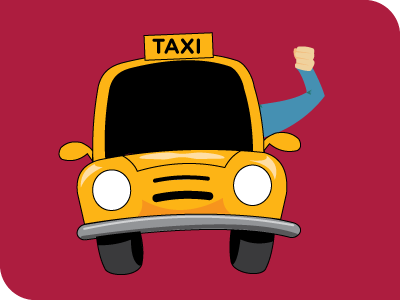 Leave your ego at home when you get onto the road. Aggressive driving can escalate into road rage and may result in serious crashes.
Practicing Seat Belt Safety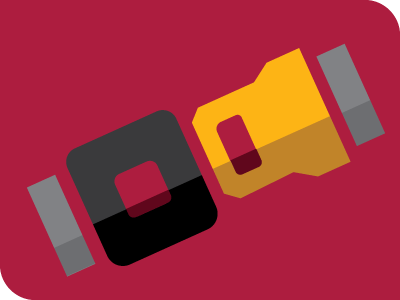 Wearing a seat belt is the law and one of the best ways to reduce injury or death on the road. As a commercial auto driver, do you know the facts on buckling up?
Saying No To Speeding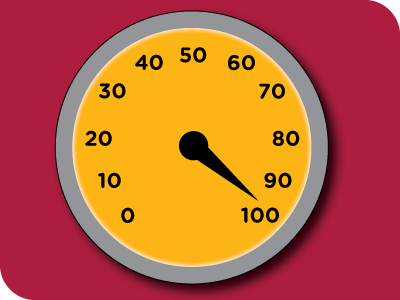 Speeding is an aggressive behavior that could cost you your CDL license. Being aware of the dangers of speeding is the first step in prevention.