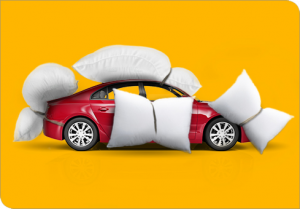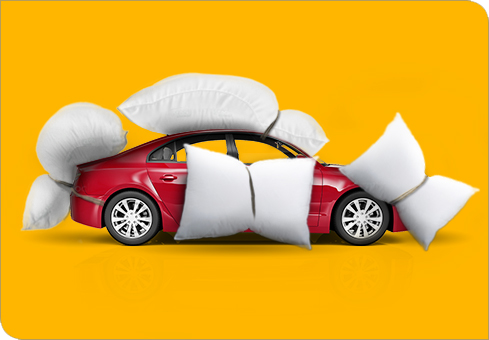 Getting into an accident is scary no matter where it is, but what happens if you're out of state when the unthinkable happens?
Your first thought might be wondering if you're still covered. Most insurance companies will provide coverage to you within the United States and its territories. Some will even cover you in Canada and Mexico. You will need to check with your carrier to see where you are covered. Maryland Auto provides coverage across all 50 United States and its territories as well as Canada. You can use only collision coverage if you're involved in an accident in Mexico.
Suppose you are driving in a state that requires higher minimum liability limits than you carry. In that case, your insurance company will most likely raise your liability limits to meet that minimum requirement in that state. However, that doesn't mean that the opposite happens if you visit a state with lower minimum liability limits than you carry. You would still have the same liability limits that you already carry under your auto policy.
Maryland Auto Insurance is different from other carriers because it is available only for Maryland residents. If you are involved in an accident outside of Maryland, you may be be asked series of questions to verify your Maryland residency at the time the policy was written.
If you're planning on going on a trip out of state, be sure to check with your insurance carrier to make sure that you're covered in case the unexpected happens.
If you are having trouble obtaining insurance or need to check information on your policy, find a list of authorized Maryland Auto agents here.