Roadway Insurance – Authorized Maryland Auto Provider
Roadway Insurance can help you keep moving forward
with Maryland Auto.
Who is Roadway Insurance?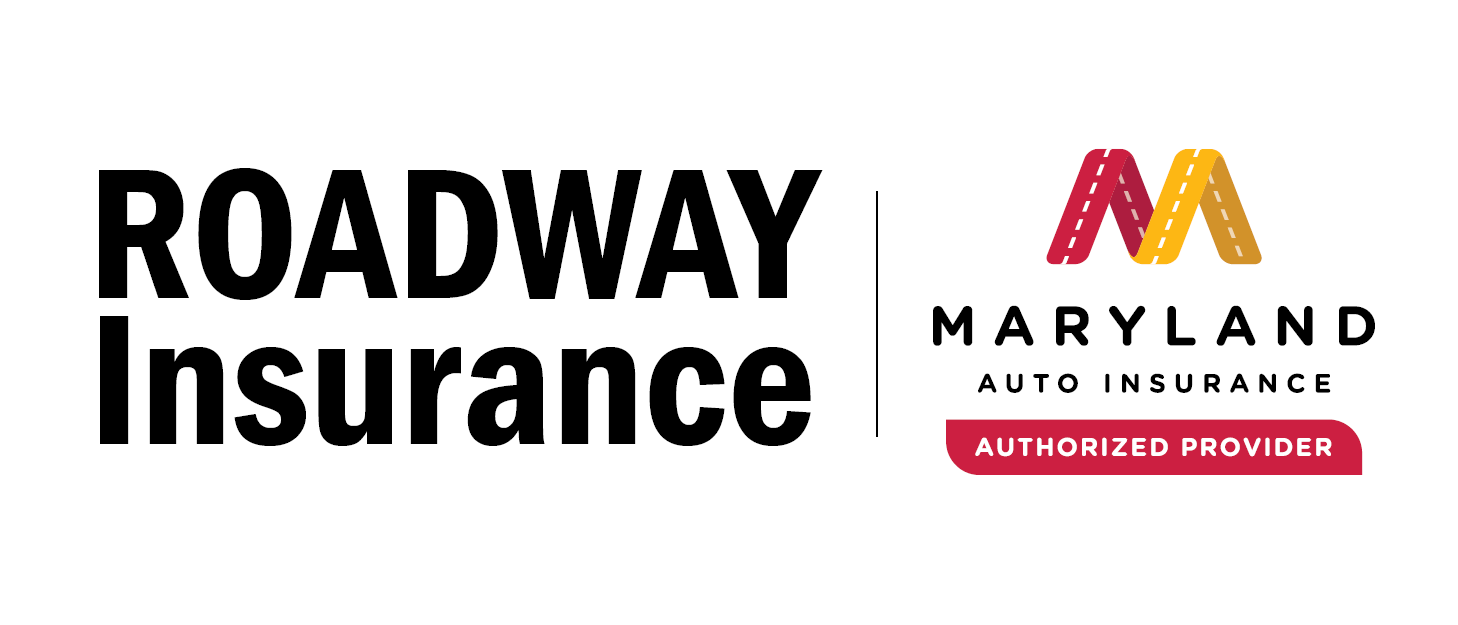 For nearly 30 years, Roadway Insurance has been a leading provider of Maryland Auto Insurance. With locations throughout Maryland and Washington, D.C., the insurance professionals at Roadway Insurance have helped thousands of Maryland drivers get and stay insured with Maryland Auto.
If you've been denied coverage, Roadway can get you back on the road with insurance products that fit your needs and your budget.
For more information or for assistance with your quote, call 301-438-6243.
Who is Maryland Auto?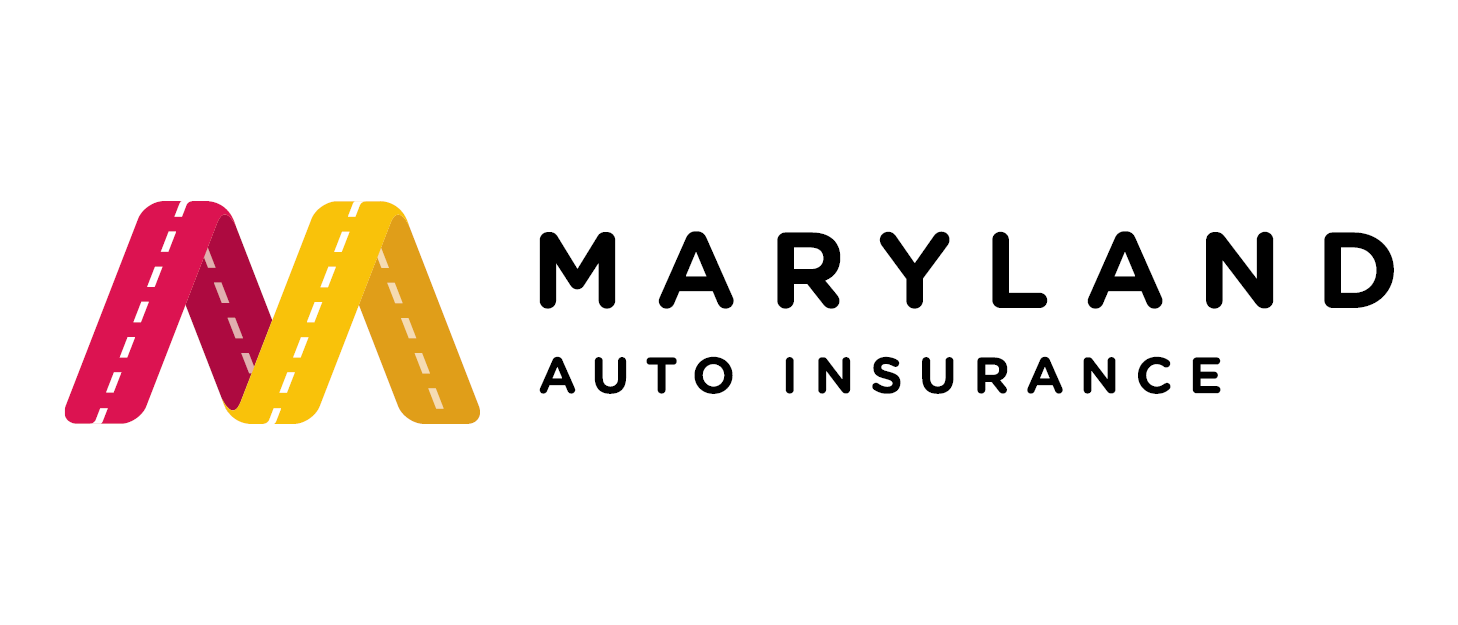 Maryland Auto Insurance was created by the state of Maryland to keep residents on the road legally, safely, and simply. For over 45 years, we have been helping Maryland drivers get the coverage they need to stay on the road to a better life.
Our policies are sold through a network of more than 1,400 authorized providers – or "producers," as we call them – located throughout the state. Roadway Insurance is one of our most experienced producer partners.
Whether you've been turned down or cancelled by other insurance carriers, Maryland Auto will cover you. Guaranteed.