Insurance and Financial Education Resources
Insurance Resources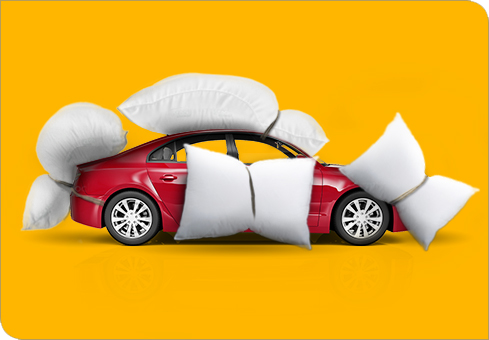 Knowing what coverages are required to drive legally in Maryland can save you from facing penalties for driving without insurance. We can help you figure out what each type of auto insurance means, what it covers, which ones you have to have, and which ones you should consider.
Financial Resources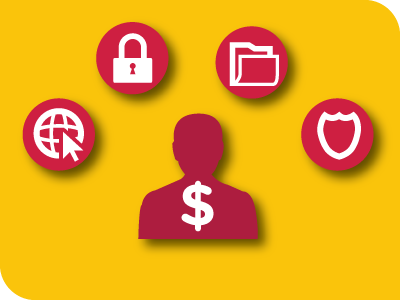 Insurance and finances are very closely related. What happens with one can positively or negatively affect the other. So we've put together some basic finance information to help you understand your finances as well as resources to help you improve or maintain your financial health.
Coronavirus Resources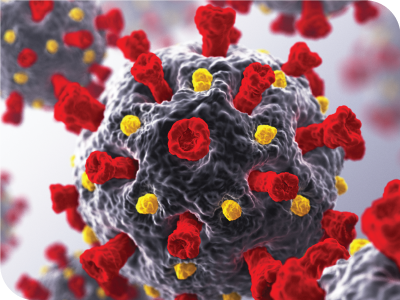 We've assembled a list of resources from Maryland agencies to help make getting through COVID-19 a bit easier.