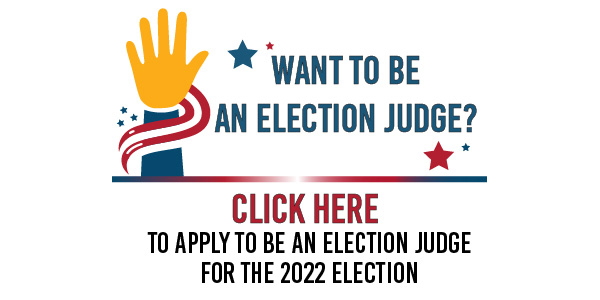 The Maryland State Board of Elections is in need of election judges for the 2022 primary and general elections. These judges play an important role in the election process and work as a team to ensure a fair and accessible election.
The Primary Election Day is Tuesday, July 19, 2022 and the General Election Day is Tuesday, November 8, 2022.
For more information about the program or to apply to become an election judge, click here.