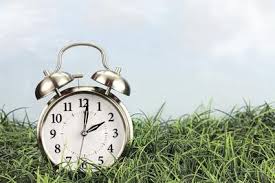 Don't forget to turn your clocks ahead one hour – daylight saving time begins Sunday, March 10, 2019 at 2AM.
Studies have repeatedly shown that any changes to our sleep schedule can be detrimental.  It may take a few days to adjust to the time change, so stay alert on the roads, particularly during your commute.
DID YOU KNOW?
According to the National Sleep Foundation:
100,000 crashes each year are caused by fatigued drivers
55% of drowsy driving crashes are caused by drivers less than 25 years old
Being awake for 18 hours is equal to a blood alcohol concentration (BAC) of 0.08%, which is legally drunk and leaves you at equal risk for a crash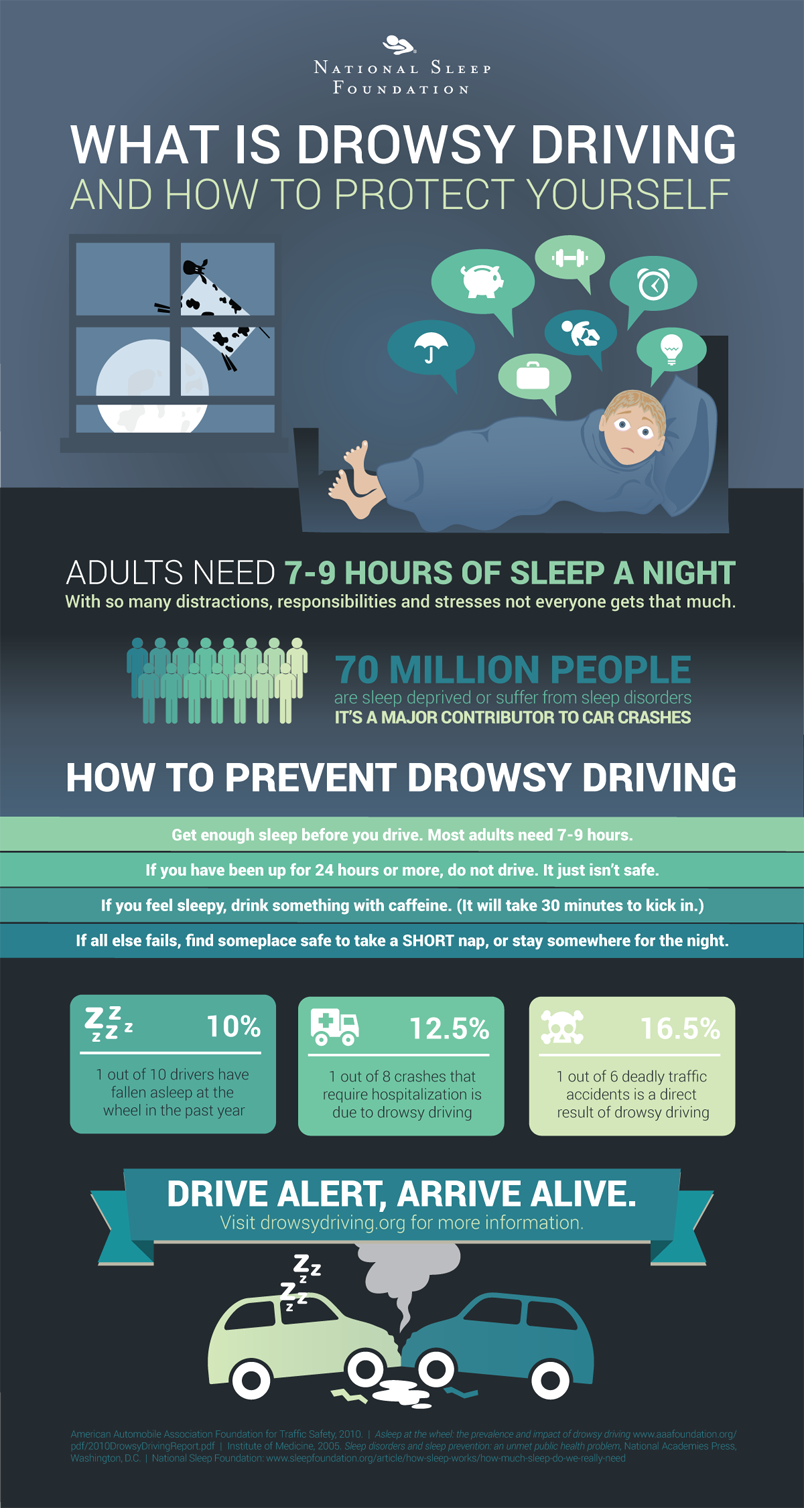 TIPS FOR SAFE DRIVING
The National Safety Council cautions employers that workers in certain positions and industries who already have a higher risk of being drowsy may be even more tired than usual when the clocks spring forward.
Some symptoms of sleepiness provided by AAA include but are not limited to:
Having trouble keeping your eyes open and focused
The inability to keep your head up
Daydreaming or having wandering, disconnected thoughts
Drifting from your lane or off the road, or tailgating
Yawning frequently or rubbing your eyes repeatedly
Missing signs or driving past your intended exit
Feeling irritable and restless
Being unable to remember how far you have traveled or what you have recently passed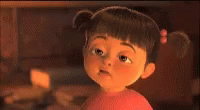 A GLARING REMINDER
The National Highway Traffic Safety Administration reminds drivers that turning the clocks ahead means more sunlight in the evening during the evening commute.
AAA offers these tips for motorists when driving into the sun:
Utilize your sun visor – it can help to block out the sun.
Invest in polarized sunglasses – they can help reduce glare
Drive with your headlights on to increase your visibility to other drivers
Keep your windshield clean, inside and out