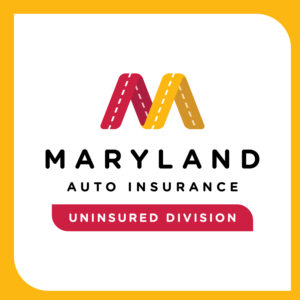 The Uninsured Division (UD) is a division of the State of Maryland administered by Maryland Auto Insurance. The UD handles claims in which someone is injured in an accident caused by another person who has no insurance to cover those injuries.
This case involved an elderly woman who was injured while walking from her home to a store. While preparing to cross the street, a vehicle ran onto the curb and struck her. It was initially thought that she was thrown from the vehicle, but it was later discovered that she wasn't.
As a result of the accident, the woman suffered multiple injuries, including fractures to her face, leg, and ribs, as well as a head injury. She was initially taken to Shock Trauma for care, where she remained for several weeks. Afterward, she was transferred to an inpatient rehabilitation program to learn how to walk again.
Between the care provided at Shock Trauma and the rehabilitation facility, this claimant faced significant medical bills. Because she did not own a car and had no access to insurance of her own, no insurance was available from the driver who hit her, and her actions did not lead to the accident, she qualified to make a claim with the UD. The claim representatives were able to investigate and resolve the case and make an offer for the claim for her injuries sustained from the accident within a few months, which can actually take over a year to resolve.
In this case, UD was able to help the claimant, because the incident met the requirements for filing aa claim with the Uninsured Division. That's not always the case. As the facilitator for this State resource, the UD must ensure that only eligible claims are paid.
In a recent case, a claimant's family's attorney presented a claim for a pedestrian who was struck and killed by a vehicle while crossing the street. There was no insurance on the vehicle to cover the medical costs for the pedestrian related to this accident.
During the UD investigation, the police report indicated that the pedestrian failed to yield the right of way. At the time of the accident, he was not in a crosswalk and he was not at an intersection. As a result, there was no negligence placed on the driver of the vehicle.
It was also determined that the pedestrian was not a resident of Maryland, which is a requirement to file a claim with the UD. Finally, the claim was not filed within the required 180-day period after the accident.
In this case, while sympathetic to the family's loss, the UD was not able to accept the claim, because it was not eligible.