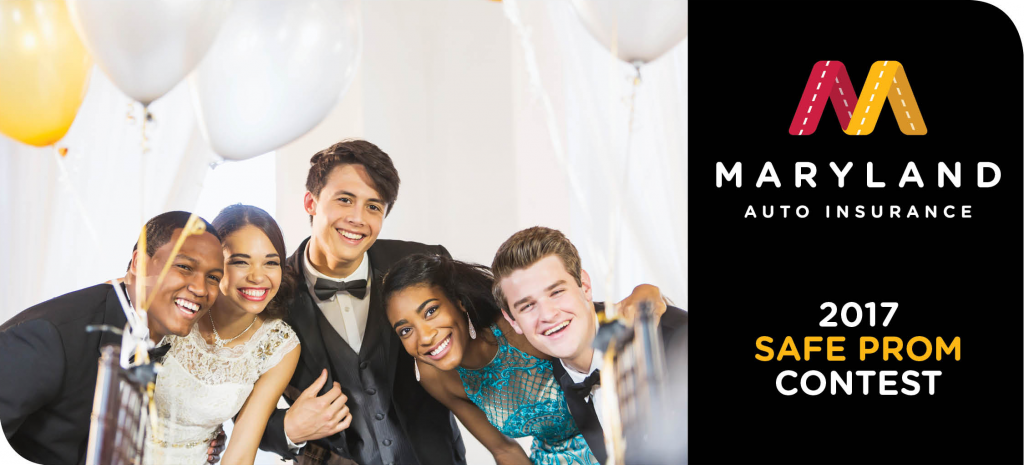 Put your GIF, meme, & video skills to use and you could win money for your school's after prom party!
We need your help to remind teen drivers to avoid drunk or distracted driving – especially during prom season.
Enter Maryland Auto's 2017 Safe Prom Contest by submitting an original digital message, and you might not just win a prize – you could save a life!
Simply register and submit a safety message in your preferred digital format: